The ESR Systems Integration Team (SIT) is comprised of three functions: Technical, Projects and Support.
The key SIT responsibilities are split into three main areas:
Provide ongoing support and maintenance to existing ESR interfaces.
This involves ensuring that all ESR interfaces are operating to the agreed SLAs and timeframes and that data is being exchanged successfully, along with managing Service Requests via the ESR Service Desk.
Implement existing interfaces and manage requests for change.
The list of existing interfaces available for implementation can be found in the Interfaces Catalogue in the Document Library.
Delivers new and innovative integration solutions for the benefit of the NHS.
This involves working with major partners in the healthcare sector, including a vast array of national organisations from Professional Regulators to NHS England and Improvement. To deliver against this responsibility our team is constantly striving to ensure that new integration solutions are developed and delivered, whilst aligning to the NHS People Plan agenda and other national initiatives, to benefit the wider NHS.
For further information on our interface offerings, user resources and guidance, please visit the Document Library on ESR Hub. Please raise a Service Request on the ESR Service Desk for any enquiries.
Role: Head of Systems Integration
Email: dbooth@nhs.net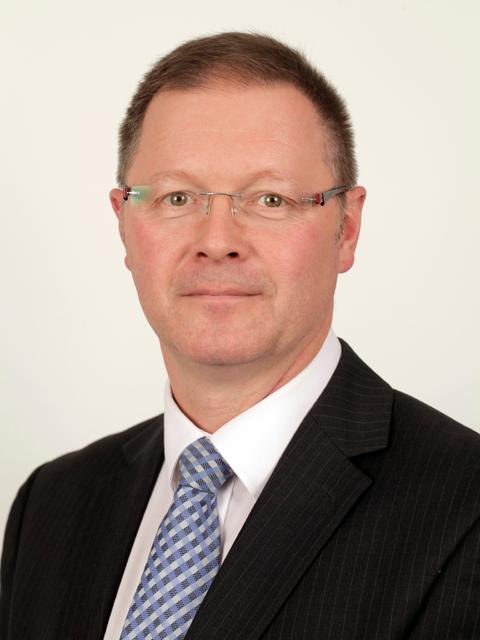 Role: Service Delivery Manager
Email: mike.rigby@nhs.net