Our Systems Integration Team has five primary responsibilities:
Produce a General Ledger (GL) Interface to agreed specifications and frequency for each ESR Organisation.

Ensure that all ESR interfaces are operating to the agreed SLAs and timeframes; data is being exchanged successfully and conduct operational review meetings with key stakeholders.

Enable the ESR community to make the best use of Core and Non-Core Interfaces, extending uptake and generating increased savings to the wider NHS.

Work with NHS Organisations, 3rd Party Providers, the wider ESR Team and the ESR Supplier to define requirements and proposed solutions for additional interfaces with ESR. To ensure the adequate specification, quality testing, satisfactory delivery and support of interfaces are to Service Level Agreements.

To provide the technical lead to the ESR community in relation to potential networking issues, PC configuration and local software installation.
The team is responsible for the on-going operation, support and maintenance of the following core interfaces - available to all organisations at no cost:
General Ledger (GL)

NHS Pensions

e-Recruitment

Doctors in Training Interface

Professional Bodies (GMC ,NMC, HCPC, GDC)

Disclosure and Barring Service (DBS)

RPP (Smartcard/CIS)
In addition, the team implements and supports optional non-core interfaces to subscribing organisations including:
ESR Outbound Interfaces

ESR Inbound Interfaces

Bi-Directional Interfaces

Supplementary Support Services provided on behalf of the ESR Service
Role: Head of Systems Integration
Email: dbooth@nhs.net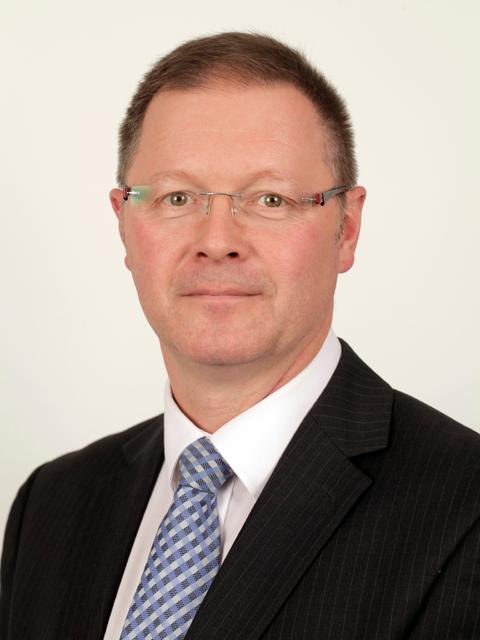 Role: Service Delivery Manager
Email: mike.rigby@nhs.net